Development Strategy Professional Financial Medical Financial
Specialist
If you're looking for a
Home loan
Car loan
Medical Finance
Personal Loan
Business Loan
Premier Financial Advocates is here to help.
Medico Finance Specialists
We will arrange the perfect medical loan for you to grow and develop your business in the medical sector. We are increasingly growing our market share 
Accounting Professional Finance
Lending up to 90%
LVR without LMI
Home Loans
Tailored solutions for
individual borrowers
Banking Professionals Finance
Lending up to 90%
LVR without LMI
Commercial Lending & Asset Finance
Financial strategies and
solutions for businesses
to reach their full potential
Excellent service, caring and understanding. Thank you
Cannot speak highly enough about PFA and in particular Adrian and Sadish. Highly professional, knowledgeable and always ready to provide the right kind of advice and solutions. Incredibly helpful throughout the process and have now provided further ongoing support by negotiating an improved deal following recent rates increase. It is rare to find this level on ongoing commitment and customer services. Trustworthy and highly recommended.
Jason dela Cruz
2022-09-09
Rachel and her team provide fantastic service. Communication is always on point and they are extremely helpful! They are patient and explain things very well. Highly recommended!
Dru Niyathapala
2022-09-02
I have worked with PFA for the last two property purchases and they were exceptional with their service. Especially, Adrian who has been proactive with his advise and always asking if I needed anymore information to ensure I am well information PFA made the home buying process simple and easy for me and would definitely recommend dealing with them!
Adrian went to an extra mile and provided me end to end guidance for my refinancing process
Rebecca Nicolls
2022-08-24
Process for getting my loan approved was very easy, Rachel was quick to respond and give me updates along the way
Highly recommend PFA. Adrian from PFA has been super helpful in answering all my questions and making my whole refinance process a smooth one. Thank you
Ryan "Hocko" Hockin
2022-08-15
Sadish has been helping us with all our home buying and refinancing needs for the last 7 years and I couldn't recommend a more professional, diligent, personable and reliable broker. The team he has put together over the years match his excellence and I will continue to trust PFA for any future lending needs. I highly recommend the teams services.
We have been working with Sadish and his amazing team for a few years now and have only good things to say about them. Sadish has always been very responsive on all our queries and is extremely professional to work with. I would highly recommend PFA to anyone considering to get a home loan or to refinance their place. Keep up the good work, Sadish and team 🙂
Chianthana Fernando
2022-08-10
Working with the PFA team over the last 2 years has made it so easy and stress free to achieve my financial goals. Thank you Sadish, Aiden and team and looking forward to working with you for year's to come!!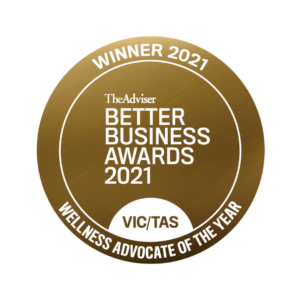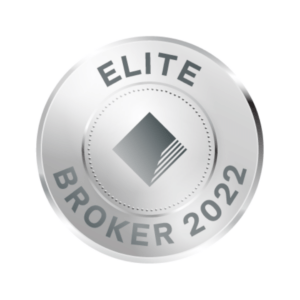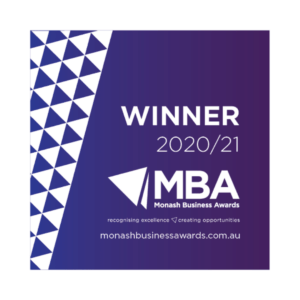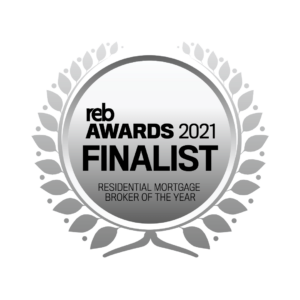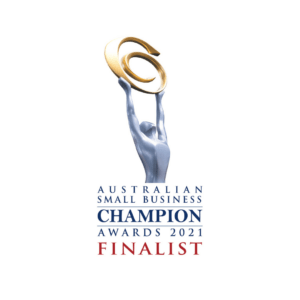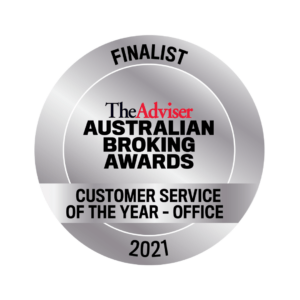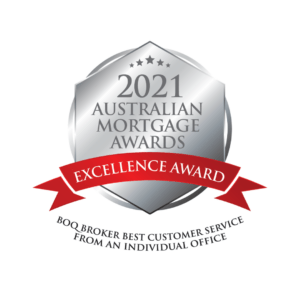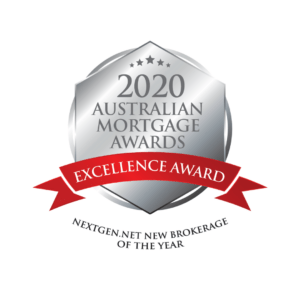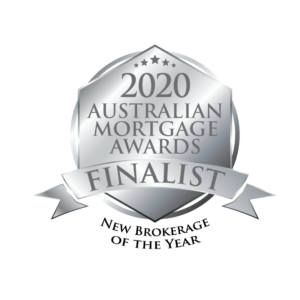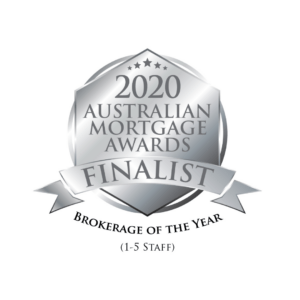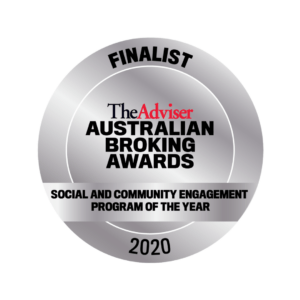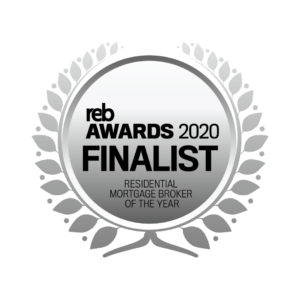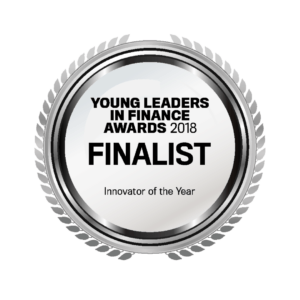 If it's your first home, or if it's time to renovate, refinance or invest, we're here to help make it happen.
Why should you use a mortgage broker?
There are lots of good reasons why more than half of Australians now use a broker to secure a home loan. Probably the most important one is that we work for you, not the banks. We speak to you first to find out what you need, and then we use our knowledge of the market to better negotiate with the lenders. Then we get a range of options before we work out which one is right for you, not what's right for the lenders.
We streamline the process.
The first step is we discuss what your financial needs and goals are. Then we research the many different products from a range of lenders to ensure we find the right solution.
And just to make things even easier, we'll do the paperwork, manage the application process and then take it through to settlement.
Best of all, because this is what we specialise in, we get the process moving quickly. We use our relationships with lenders to secure your finance as fast as possible.
In short, a broker is there to look out for your interests, while lenders are there to look after their own. We don't have to say who'll do a better job for you.
unbeatable Customer Satisfaction
Our sole objective is to help our clients find the right finance option to match their unique financial requirements. The team at PFA will always put our clients' best interests first and provide them with the highest level of service and professionalism. We don't stop at just finding the finance. We'll help you throughout the entire process from paperwork to loan approval.
Talent wins games, but teamwork and intelligence win championships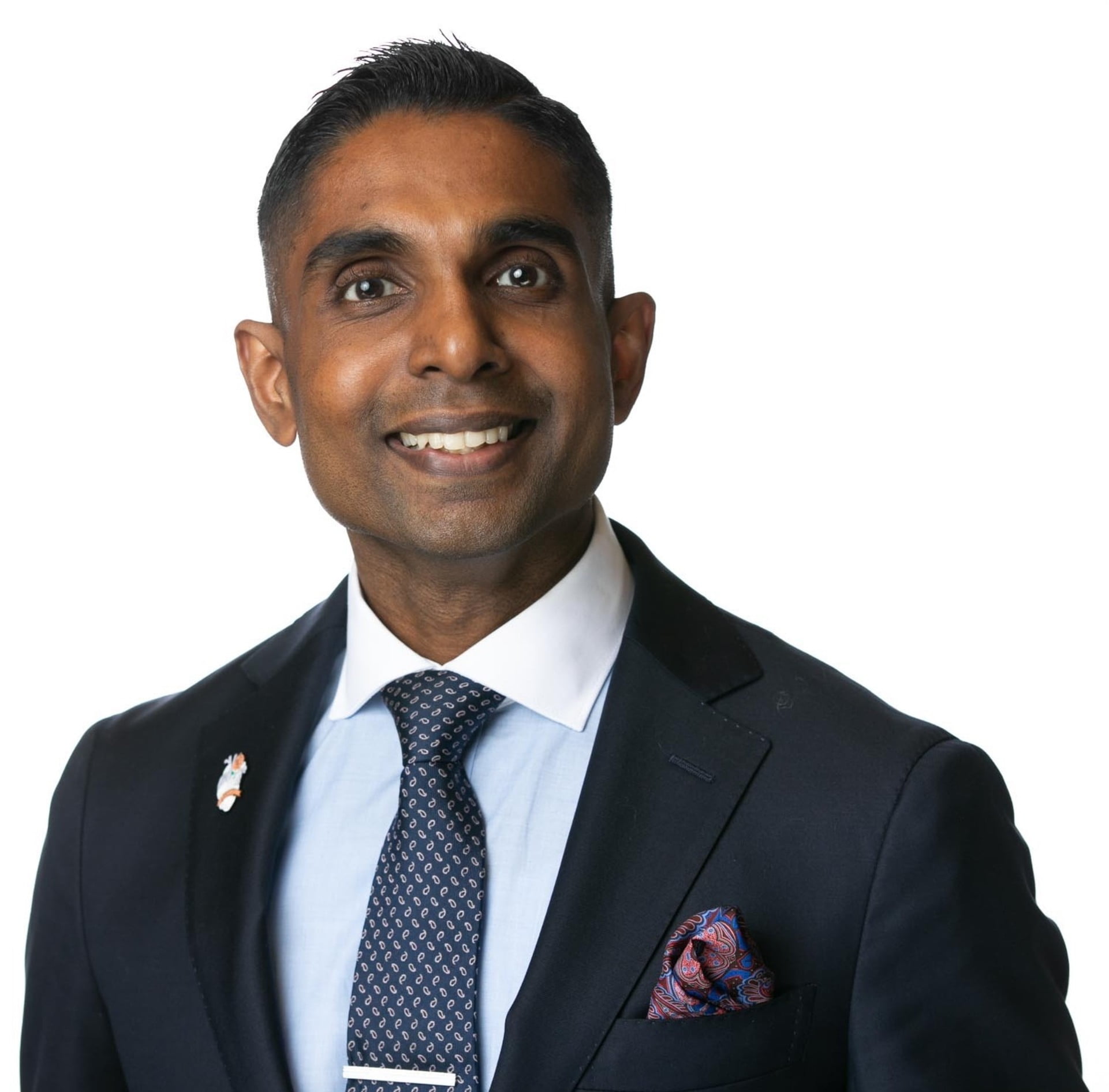 Senior broker and founder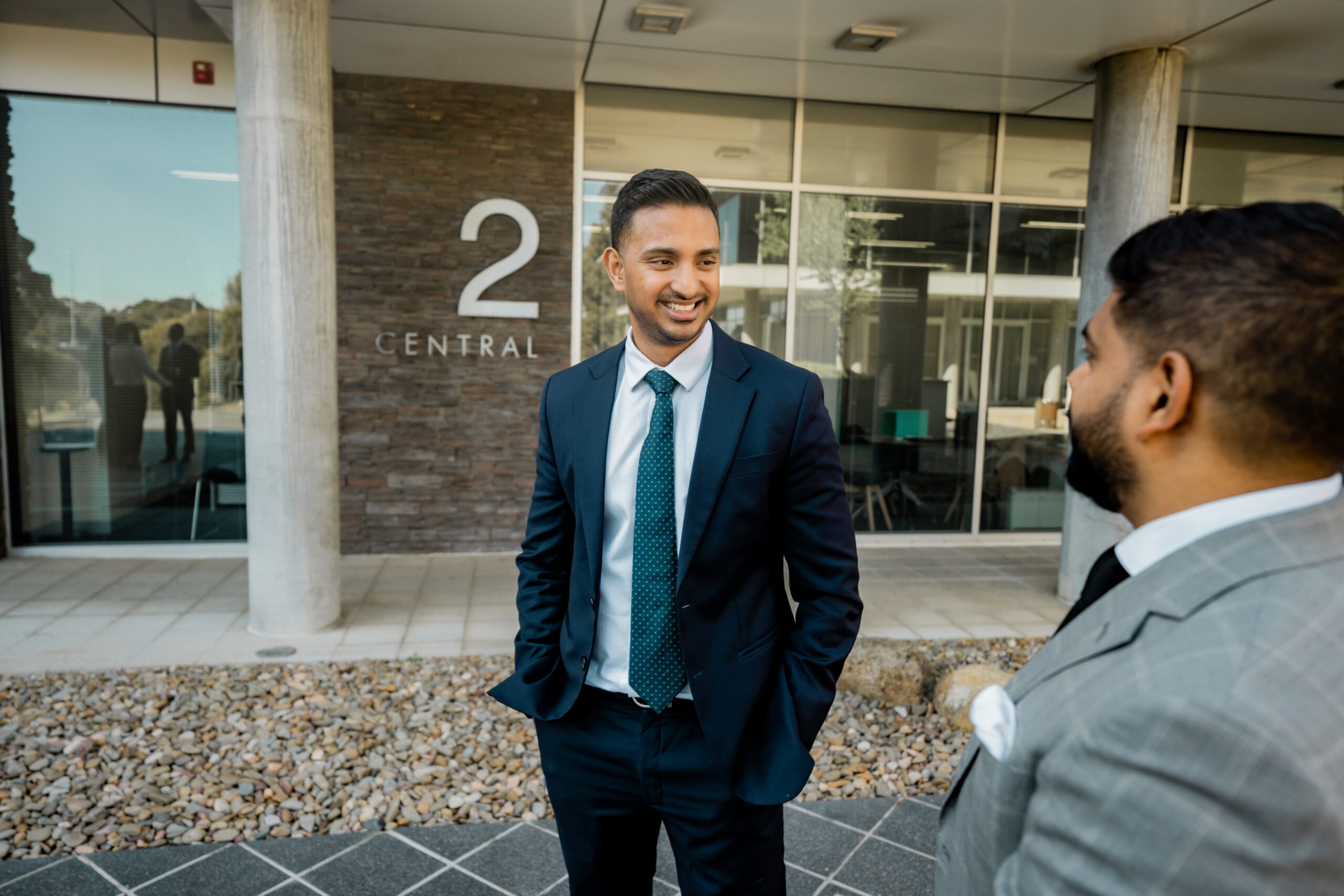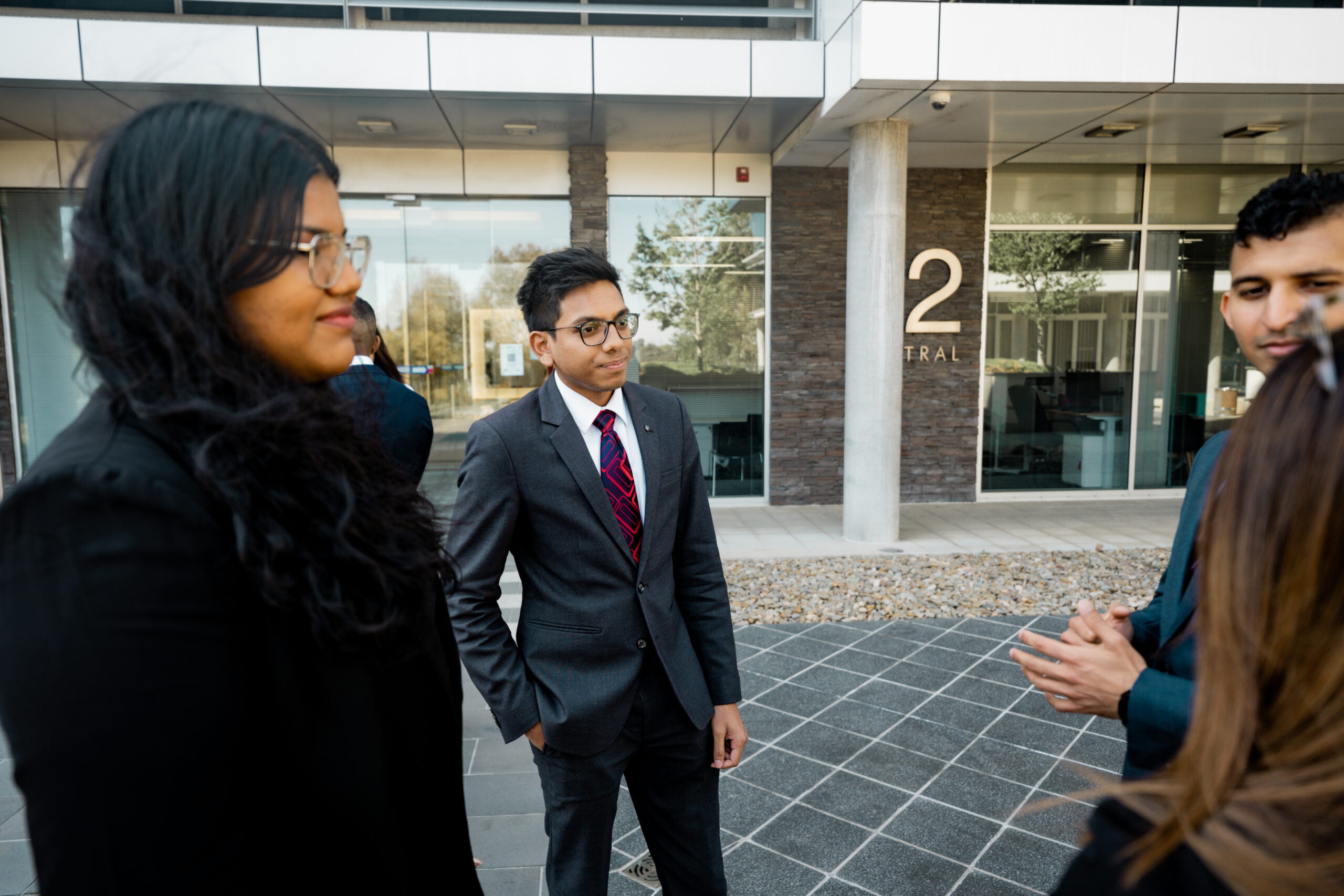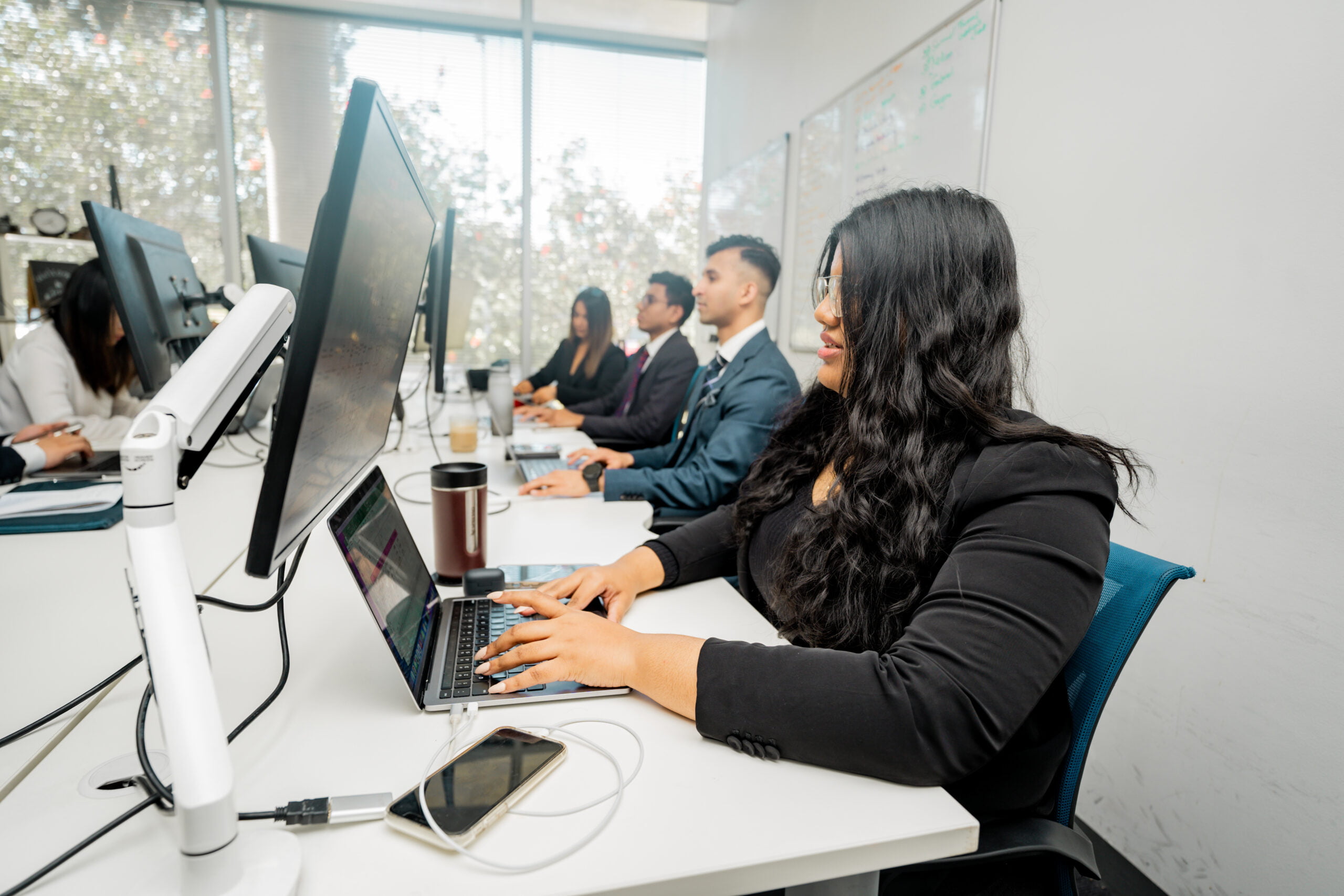 We work fast, and we work hard for our clients.
Find out about the advantages of using a broker.
Having a broker negotiate finance on your behalf is the smart way to go as they look to save you time, stress and money. You might still be saving for your first home, wishing to use the equity in your current one, or wondering if you're getting the right possible deal with your existing lender.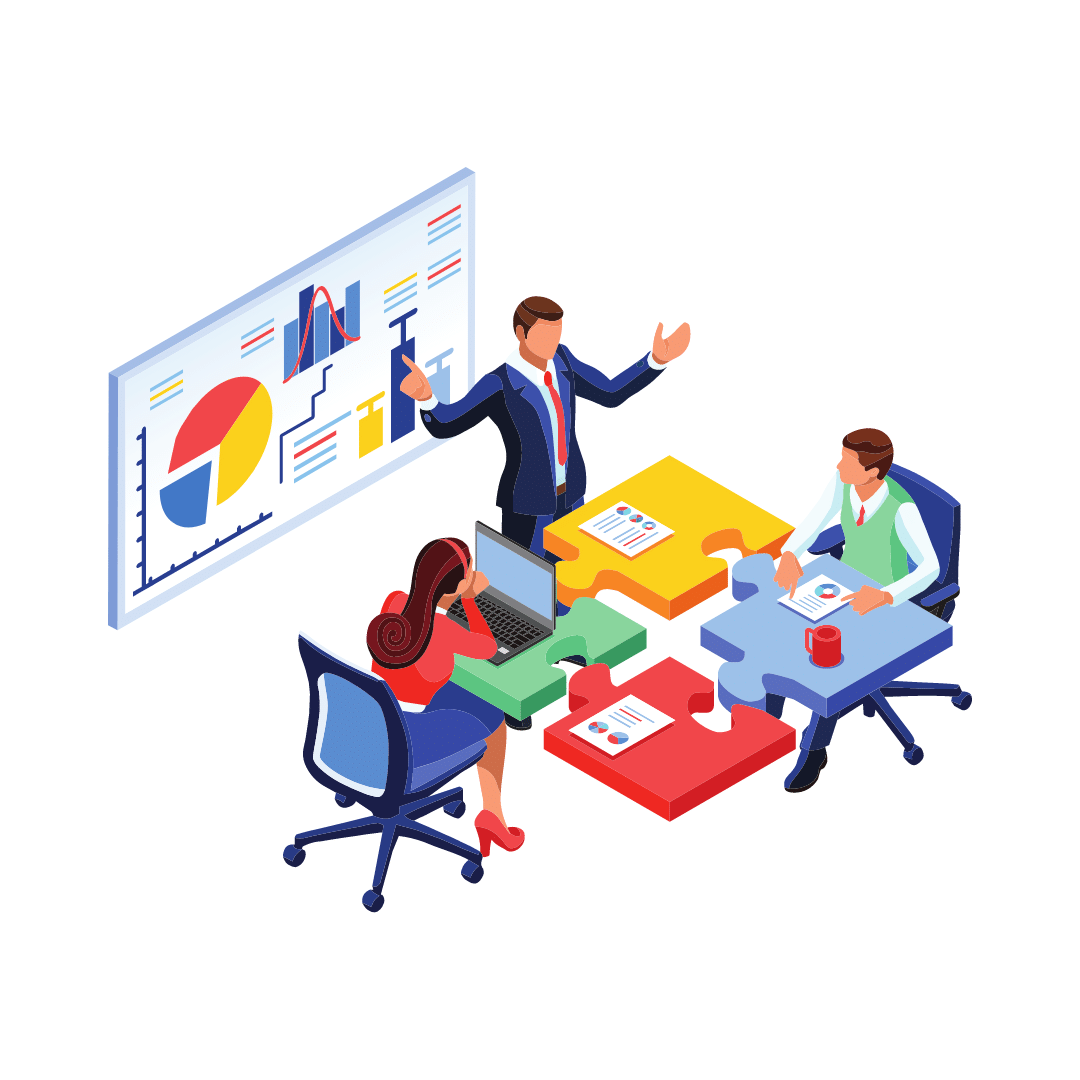 Using a mortgage broker is a smart way to go
We provide real choice, looking to find you the right deal
We work with multiple lenders, keeping competition alive
We may negotiate a better outcome
We help at a time and place that suits you
We do the legwork for you